Chip trailer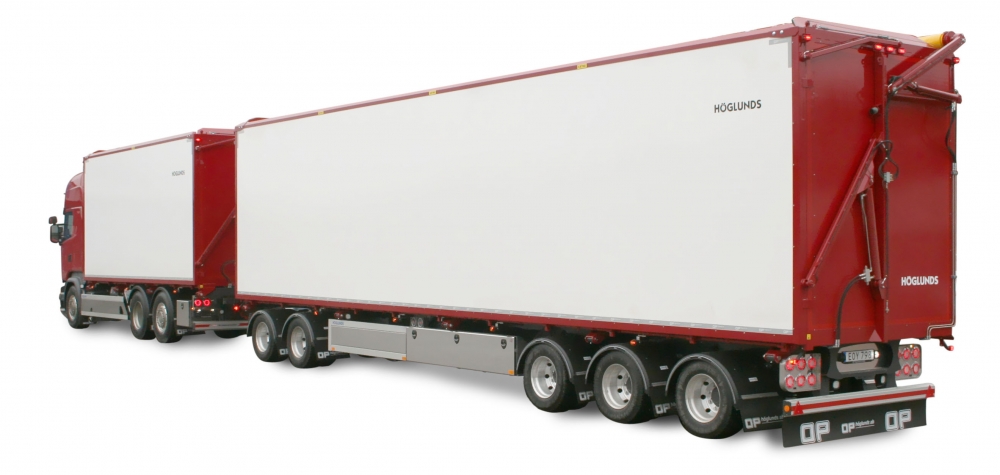 Innovative chip trailer

Based on feedback from our users, we have developed our chip trailer to meet the latest transport requirements and requests for technical solutions.


Increased load capacity

Through improved design and the use of new materials, we have developed bodies for chip trailers that reduce the service weight of trailers.




Options

Our business concept is based on providing customers a high level of flexibility in the design of their new trailer. By cooperating closely with a number of recognised trailer suppliers we can offer the latest in axles, brakes and chassis frames.

Long working life

To extend trailer life we have developed a highly durable rust protection. The steel construction is blasted, primed and sprayed before the side plates are installed. Fluid-power lines are chromatised for optimum rust protection.